The Summit of Wisdom
85.   … Let us go to the master principle which keeps everything under control. To what do I allude? I mean wisdom. Here great labor is needed to render him [your son] sagacious and to banish all folly. This is the great and wondrous function of philosophy, that he may know God and all the treasure laid up in Heaven, and Hell and the kingdom of the other world. "Fear of the Lord is the beginning of wisdom" (Proverbs 1:7).
86.    Let us then implant in him this wisdom and let us exercise him therein, that he may know the meaning of human desires, wealth, reputation, power, and may disdain these and strive after the highest. And let us bring words of exhortation to his mind: "My child, fear God alone and fear none other but Him."
87.    By this means he will be a man of good understanding and charm; for nothing is as productive of folly as those passions. The fear of God and the power of forming such a Judgment of human affairs as it behooves us to have are sufficient for wisdom. The summit of wisdom is refusal to be excited at childish things. So let him be taught to think nothing of wealth or worldly reputation or power or death or the present life on Earth.So will he be sagacious. If we lead him to the bridal chamber with a training such as this, consider how great a gift he will be to the bride.
St. John Chrysostom, from An Address on Vainglory and The Right Way for Parents to Bring Up Their Children
Family Night Begins Wednesday Oct. 22 !
Mark Your Calendars to Support Proposed Orthodox Institute Nov. 1
Your support is critical to the Foundation of the Institute for Orthodox Thought and Culture and Eastern University.
http://www.eastern.edu/orthodox
Ways to Help:
Register AND Attend the Open House event on Eastern University Campus Nov. 1st
November 1, 2014: 9 AM – 2:30 PM
Learn about the Institute for Orthodox Thought and Culture and Eastern University
Take a Tour of EU, learn about Financial Aid and the programs and majors of the University
Coffee, refreshments, and lunch will be provided
http://www.eastern.edu/orthodox/iotc-open-house
Fill out Survey
http://www.eastern.edu/orthodox/survey
Become Informed and Consider Supporting
http://www.eastern.edu/sites/default/files/sites/default/files/depts/history/Institute_Orthodox_Brochure2.pdf
Your Vote Matters on Nov. 4
There are a number of major issues relevant to Orthodox Christians up for grabs in the legislature, with more proposals on the way from the likes of Planned Parenthood and others (http://pafamily.org/2014/10/abortion-giant-thinks-they-should-be-teaching-this-to-your-kids/). Please see the links below:
Essential Voter Information:
Voter Guides
I have contacted the Pennsylvania Family Institute and Pennsylvania Family Council, and consider their Voter Guide to be the most thorough I could find. It will be available in the coming days online for free at http://pafamily.org/. A hard copy can also be obtained. The Voter Guide asks many informed questions to candidates, notes replies, provides voting records, as well as other pertinent information.
Voter Information
Bills and Amendment Legislation up for Grabs in our PA General Assembly
Do you know what issues are before and being created by our elected Representatives?
Comprehensive List: http://www.legis.state.pa.us/cfdocs/legis/home/bills/
Radical Gender Redefinition House and State Bill 300: http://www.legis.state.pa.us/cfdocs/billinfo/billinfo.cfm?syear=2013&sind=0&body=H&type=B&bn=0300
Murderous, Federally Funded, Planned Parenthood is Attempting to Get its Books Approved to Meet PA Common Core
I have seen the textbook already written by Planned Parenthood to meet  5th grade  standards. I am horrified at the pornographic and deviant sexual behavior graphically outlined there and am asking you to tell your representatives what you think. Here is a video on the matter:
I am sorry to have to bring this to your attention, but such filth must be brought to light and vigorously rejected.
http://pafamily.org/2014/10/abortion-giant-thinks-they-should-be-teaching-this-to-your-kids/
Russell Wilson, Quarterback for Super Bowl Champ Seahawks, Setting a Christian Example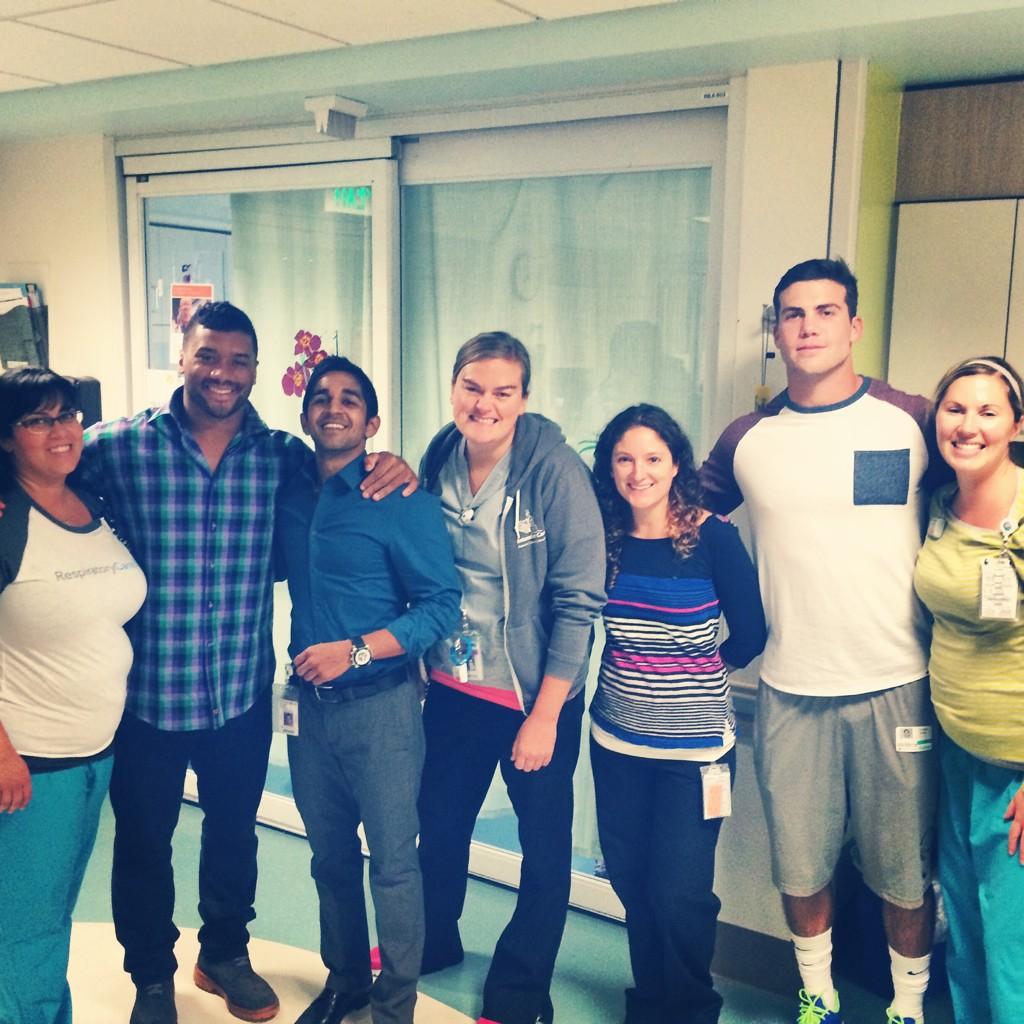 http://espn.go.com/blog/seattle-seahawks/post/_/id/8747/wilson-shows-the-good-side-of-the-nfl
Appeals court overturns marriage amendments in Nevada and Idaho
Kyrie Eleison – Lord Have Mercy
https://www.lifesitenews.com/news/appeals-court-overturns-marriage-amendments-in-nevada-and-idaho
Your Continued Prayers . . .